Staff Fulfilling the Great Commission
Have you ever heard the proverb, "It takes a village to raise a child"? It's an African proverb that means it takes a whole community's involvement to raise a child. Well, it takes a village to help raise and support a missionary too! In this case, the "village" is the missionary's sending church, supporting churches, prayer and financial supporters, and the home staff of the mission agency, such as WEC International.
Our WEC USA Campus
Our US branch is home to a dedicated staff that live and work on WEC's campus called Camp Hill. They work to recruit, train, serve, and pray for our missionaries from the US. As they do, they support WEC's commitment to go to the most unreached people of the world – people who may have never heard the name of Jesus – people who have no hope of salvation apart from confessing Jesus as Lord.
About Serving on Staff
Serving on the staff of WEC USA, the US Branch of WEC International, is being part of a community of people who are passionate about reaching the world for Christ. Staff who live and work at the Branch participate in a weekly schedule that includes times of worship, prayer, and hearing from God's Word. Those who work remotely can also join these activities online. The Branch provides temporary housing for missionaries on home leave and is the home of our directors, who lead in ongoing contact and prayer support for our missionaries around the world. Once a month a half-day of prayer is held for our missionaries. Both Branch-based and remote staff gather for a conference each year.

WEC is a Christian, faith-based mission agency, made up of committed members, and does not pay salaries. All of our missionaries and support staff are financially supported by donations from churches and individuals. They trust God to raise their prayer and financial support through their own network of churches and friends.
Staff responsibilities include part-time, full-time, remote, and on-site (at the US Branch) opportunities.
Current Staff Needs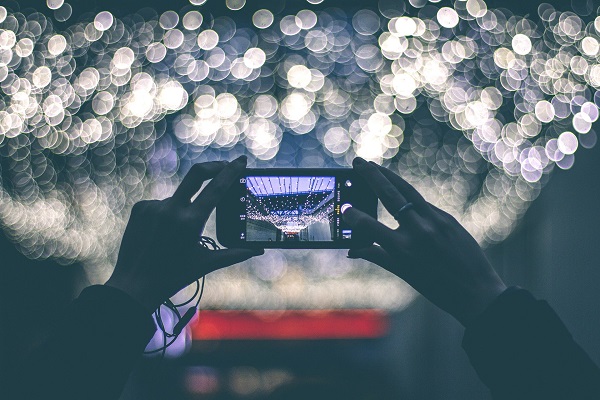 We want to ignite a passion for missions through media. We want media that will move people to help those who have no opportunity to hear the gospel. If you have a desire to influence people through media to make a difference in this world, you can be a part of this vital work.
Are you interested in serving on our US Staff?
Fill in the Contact form and we'll get in touch with you
At this time, WEC USA is only able to consider applicants for staff who are US citizens, due to the difficulties in procuring visas for foreigners. If you are not a US citizen, please do not inquire about US staff opportunities, UNLESS you currently possess a valid US visa. Thank you.