The Latino Explosion
There is a new wave of missionaries arising: the Latino church. God is using the Latino church to go to the unreached in unprecedented ways.
Consider the following: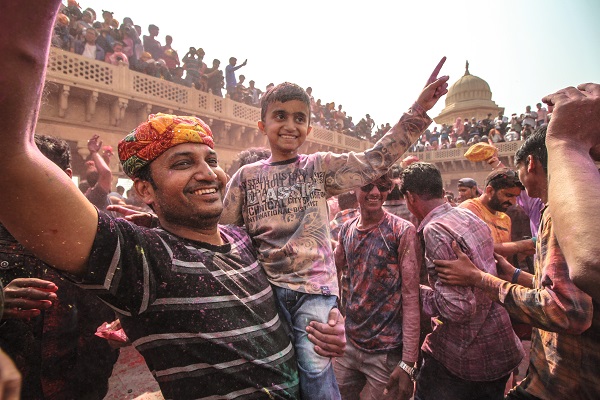 Latinos can more easily gain access into closed countries
Latinos in many cases have a physical appearance similar to those of many unreached people groups
Latinos adapt more easily to a culture in a least-reached area because most Latinos share common values.
Latinos are well-educated and are becoming excellent missionaries.
Partnering with WEC Latino
¿Hablas Español? Visita nuestro website
WEC International – Latino Branch