Mobilizing for Missions – It Takes a Team
What is really involved in taking the gospel to the ends of the earth? It takes all kinds of people at home and overseas. It takes a team.
How You Can Get Involved through Sending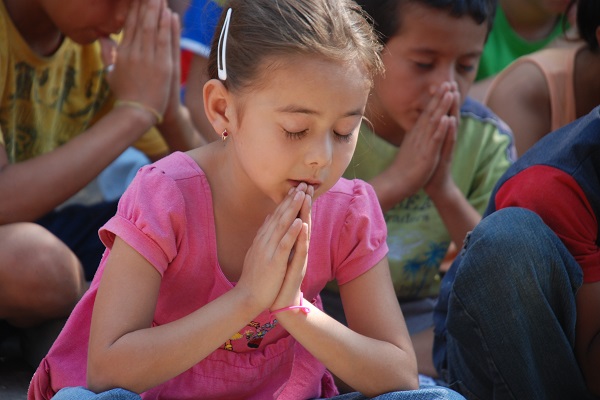 Prayer is the lifeline of WEC and our first priority. Here you can find some resources that will help you to pray strategically for the lost.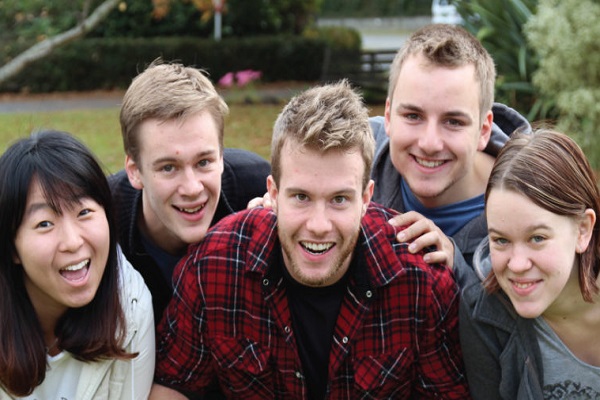 WEC offers several paths to prepare for missions, including Bible and Missions colleges and specialized training courses committed to equipping God's people to facilitate the church planting among the least reached peoples of the world.