Ensuring the Growth & Care of our Missionaries
WEC has a strong commitment to provide member care services for our missionaries. From recruitment through retirement, every effort is made to unite mission, church, individual and family to ensure the care and personal growth of each worker.
WEC Cares
During their candidate orientation we help our new members and their children prepare for cross-cultural ministry by presenting ways to handle the stressors they will likely experience in the future.
While on the field, workers are revitalized through team support, prayer and correspondence from the WEC family. We encourage our missionaries to grow in their personal relationship with God through Christ, to care for themselves and to form healthy relationships.
We strive to provide ongoing development and training opportunities to better equip them in their various roles.
During their retirement years we assist our workers in choosing housing arrangements and nurture them through prayer and ongoing contact with the WEC community.
Specialists are available to help candidates, workers and retirees during times of crisis.
Resources
Use the contact form if you have questions about Missionary Care.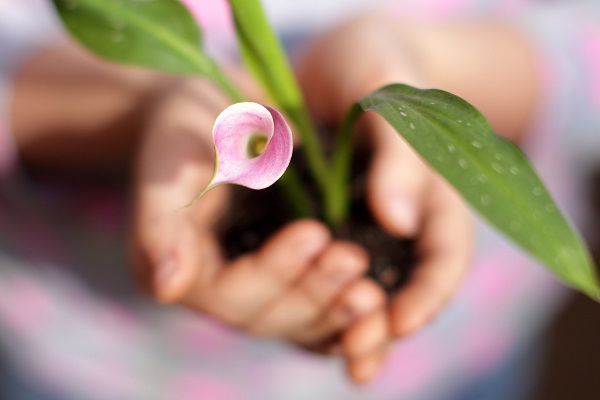 Although WEC is very intentional about providing member care services for our workers, it's important for you as a sending church to join us in this endeavor.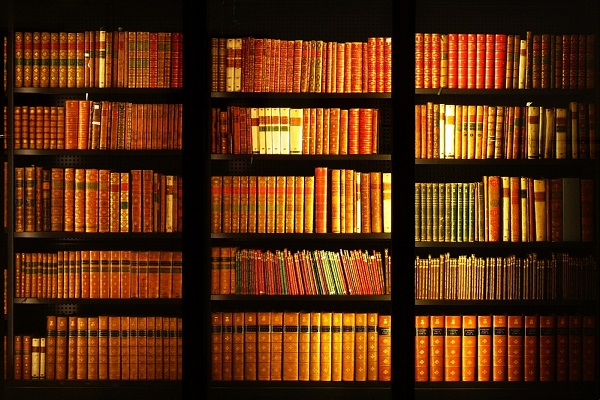 There are many books and websites on serving and caring for His servants and workers. It is also vital to provide pastoral care to missionaries, missionary kids, global servants and their families.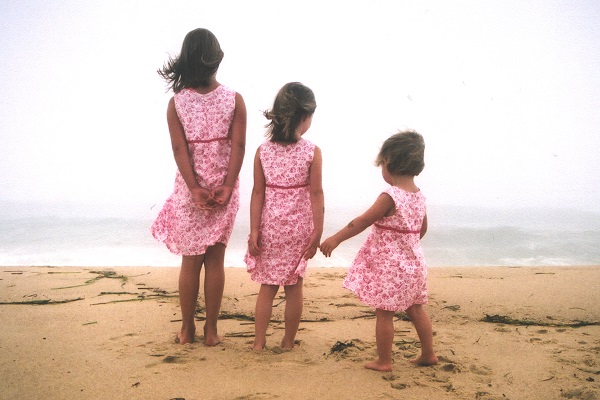 The Purpose of the WEC USA Missionary Kids (MK) Department is to serve WEC MKs and their families in ways that help the MKs gain strong spiritual roots and wings, lead fruitful lives for Christ, and find their place in God's Kingdom.
Caring For Your Church's Missionaries