Committed to be part of God's mission to the world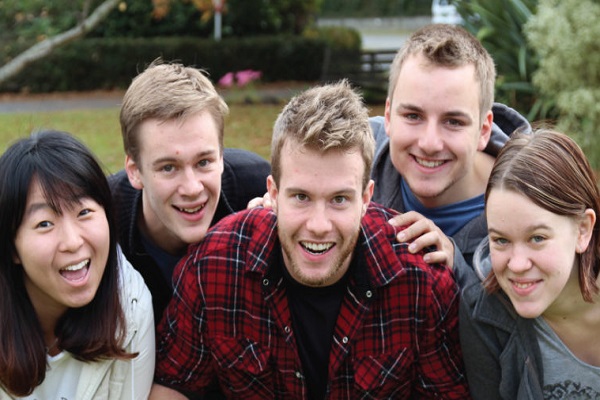 WEC's colleges are committed to equipping God's people in order to facilitate the emergence of worshipping communities amongst the least reached peoples of this world.

WEC missionary training colleges go far beyond the normal theological institution. They emphasize holistic training for the whole person, promoting growth in every area of a trainee's life. WEC has four such centers:
WEC's Missionary Training Centers
What's it like?
Introducing Worldview Missionary Training College in Tasmania (Australia)
Specialized Training
In areas relating to WEC's work worldwide
Radio Worldwide (now called RW) was a world leader in the provision of broadcast training for Christians wanting to reach others using radio. Now they have expanded to media training.

Do you want to learn how to reach across cultures with the power of media? Are you keen to develop your spiritual walk in a multi-cultural setting? The RW Media Production Trainee Opportunity could be just right for you.

Come and join a small but enthusiastic team in the North of England and develop your media production skills by producing a media project for an unreached community on your heart.
Crisis Care Training International (CCTI) provides training to children-in-crisis caregivers working a cross-cultural context. CCTI is a ministry of WEC International that works alongside our Rainbows of Hope team, and other organizations working with children in crisis. CCTI are experts in this field of training. The training they offer empowers caregivers all over the world to give effective and compassionate help to children and families suffering trauma.
Arts Release is a multi-ethnic cross-cultural ministry, based in Europe, incorporating a musical or drama internship program, and offering workshops in multi-cultural arts, drama and worship.
Training For Those Preparing To Go