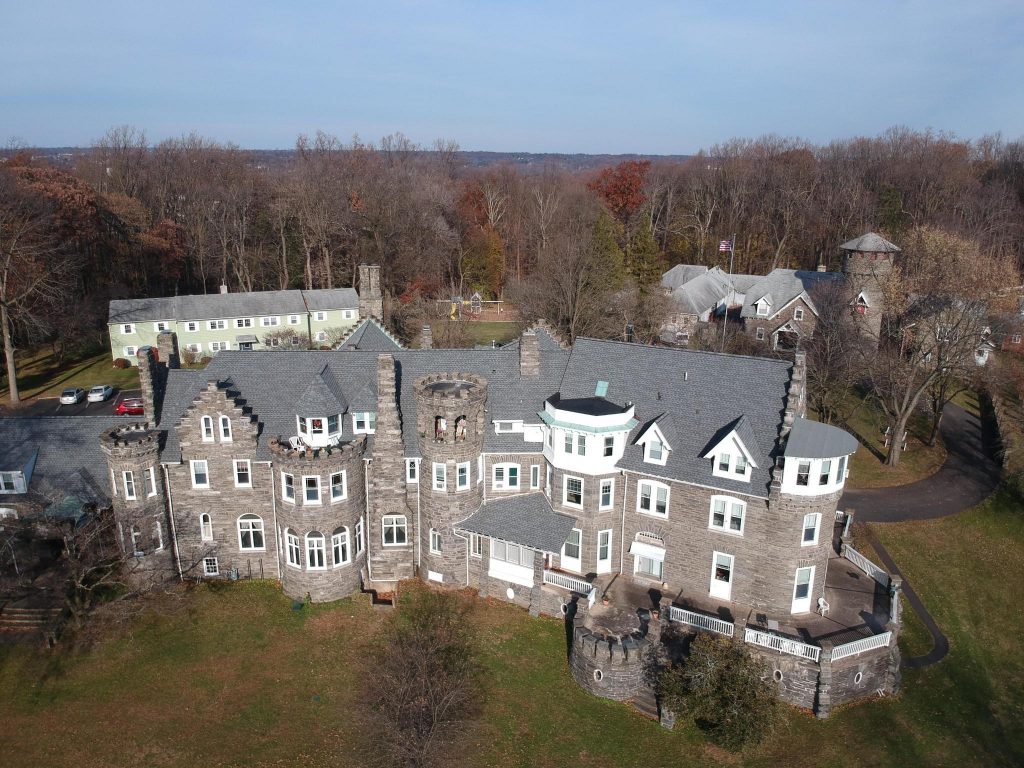 Description
This ministry opportunity would involve assisting the Maintenance Director in maintaining the extensive buildings used for recruiting, training, serving, and praying for our missionaries from the US, as well as maintaining WEC's vehicles, swimming pool, water treatment system, and approximately 20 acres of grounds. It involves a wide variety of work including (but not limited to) general building maintenance, upgrades and renovations, painting, plumbing, carpentry, HVAC, electrical, large equipment operation, auto mechanics, landscaping, groundskeeping, and snow removal.
Requirements
Experience in building maintenance or related fields is very helpful.
On the job training is available for individuals with aptitude in these areas.
Ability to be flexible and alternate among multiple projects each day is essential.
Location
Would need to be based here at the WEC USA Headquarters in Fort Washington, PA, just north of Philadelphia.
Full-Time/Part-Time
This ministry opportunity is full-time and would involve some work outside normal workweek hours when urgent maintenance needs require attention.
Other Staff Needs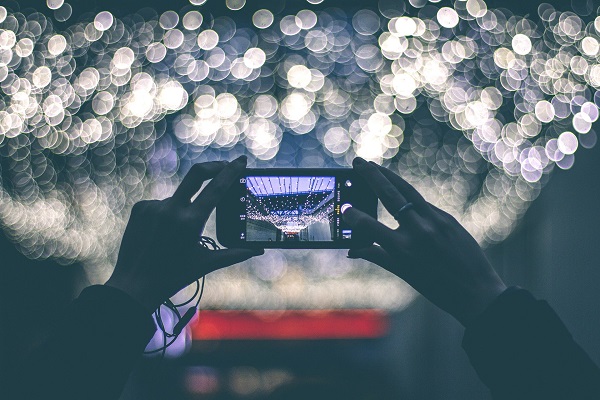 We want to ignite a passion for missions through media. We want media that will move people to help those who have no opportunity to hear the gospel. If you have a desire to influence people through media to make a difference in this world, you can be a part of this vital work.
Maintenance/Groundskeeping