Description
We want to help develop and deepen a passion for missions in churches and Christians and encourage them to act on that passion through WEC. Mobilizers respond to inquiries from people about WEC's missions programs and about missions service with WEC. They contact interested people to answer questions and encourage further involvement. They motivate, teach, and train church leaders and congregations regarding missions. They encourage churches and Christians to become directly involved in missions through WEC as short-term missionaries, members of our home support staff, or full-time missionaries.
Requirements
A deep passion for missions and for getting people involved in missions
Enjoys interacting with people and has good communication and social skills
Has good personal management skills
At least 3 months of short-term missions experience, which we can arrange, if necessary
A willingness to gain even more missions education and experience
Location
A few Mobilizers are needed at WEC USA, the US Branch of WEC International, located in Fort Washington, PA, just north of Philadelphia. Living accommodations may be available on the campus of WEC USA. Other mobilizers are needed across the country to be Regional Mobilizers.
Full-Time/Part-Time
This ministry opportunity can be either full-time or part-time (20 hr/wk minimum).
Other Staff Needs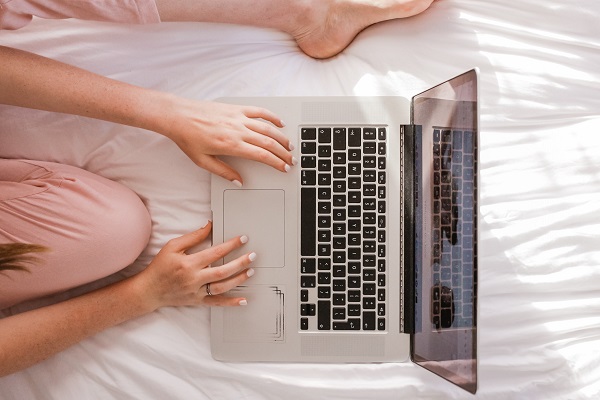 This ministry opportunity would involve remotely assisting WEC missionaries and staff around the globe with an assortment of computer problems, including but not limited to the WEC secure software, antivirus issues, and other related problems.