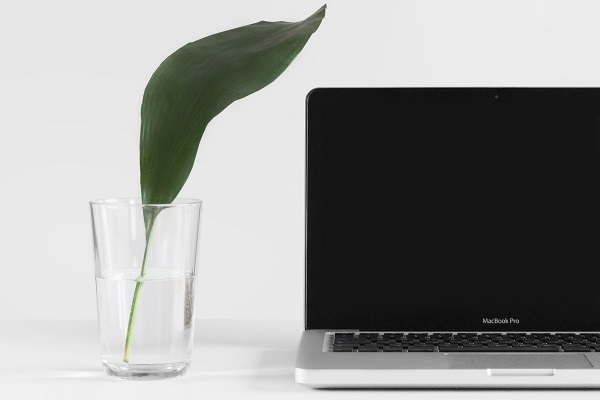 Description
This ministry opportunity would involve deploying and maintaining Linux-based servers for WEC USA and WEC International as well as maintaining the WEC USA network.
Requirements
Intermediate to advanced knowledge of Debian Linux system and network administration.
Experience deploying KVM-based virtual machines.
At least some general understanding of email server systems (Postfix and Dovecot), SAMBA file servers, web servers, databases (MySQL/MariaDB), etc.
Some familiarity with BASH and Python scripting.
Understanding of LDAP would be a plus.
Experience with NextCloud would be a plus.
Must be able to independently learn and deploy server-based software systems.
Location
WEC USA, the US Branch of WEC International, located in Fort Washington, PA, just north of Philadelphia. Living accommodations may be available on the campus of WEC USA.
Full-Time/Part-Time
This ministry opening is full-time.
Other Staff Needs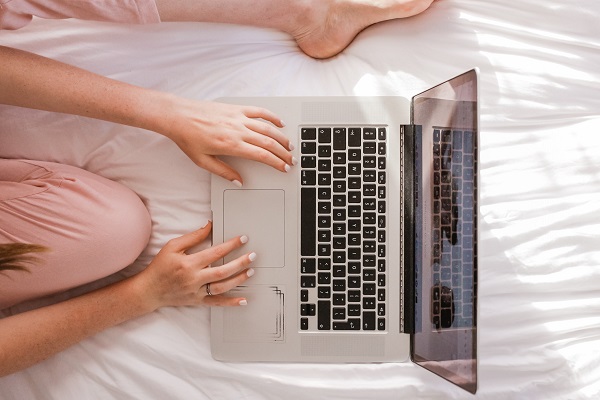 This ministry opportunity would involve remotely assisting WEC missionaries and staff around the globe with an assortment of computer problems, including but not limited to the WEC secure software, antivirus issues, and other related problems.