Description
Our ST Dept. desires to inspire people to take a taste (experience) the mission field before deciding God's plan for their life. See our Short-Term page for a description of our WEC USA ST programs.

Program Coordinators work with each applicant from the time of application through pre-field training. They find a suitable placement, make arrangements with the receiving branch, obtain overseas tickets, and keep in touch while the short-termer is on the field. Coordinators also participate in teaching sessions for Orientations and debriefing and follow-through program after the trip. Program coordinators can also be involved in taking out teams, or mobilizing people at schools or church mission conferences.
Requirements
A deep passion for short-term missions and for getting people involved in missions
A heart for coaching people in their journey to find God's purpose for their life.
Skills would be helpful in one or more of these areas: using Microsoft Office programs such as Word, Excel, Access, PowerPoint. Also be able to work with online email programs, texting.
An ability to interact naturally with people using good communication and social skills
Good personal management skills.
Former short-term or long-term experience is helpful but not required.
Location
Would need to be based here at the WEC USA Headquarters.
Full-Time/Part-Time
Depending on the staffing level in the ST Dept., this could be a full-time or part-time position.
Other Staff Needs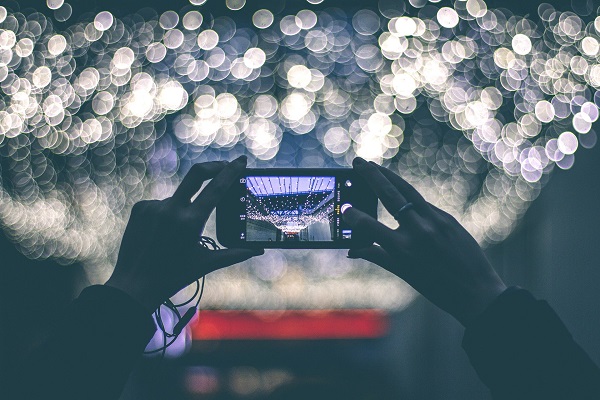 We want to ignite a passion for missions through media. We want media that will move people to help those who have no opportunity to hear the gospel. If you have a desire to influence people through media to make a difference in this world, you can be a part of this vital work.
Short-Term Department Program Coordinator