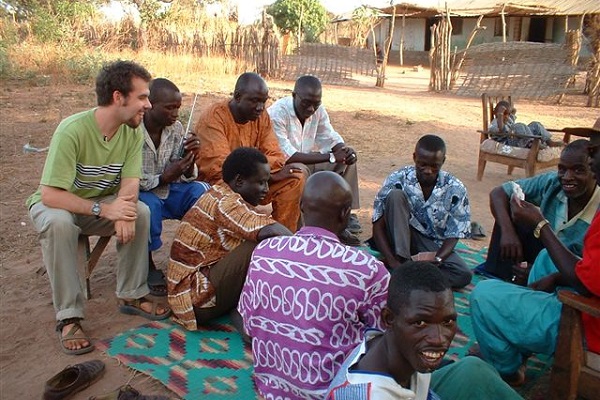 Purpose
To provide short-term opportunities to share one's faith and demonstrate God's love practically, supporting WEC ministries worldwide for the purpose of glorifying God.
We want to see short-term missions with long-term results.
More about WEC USA's Short-Term Programs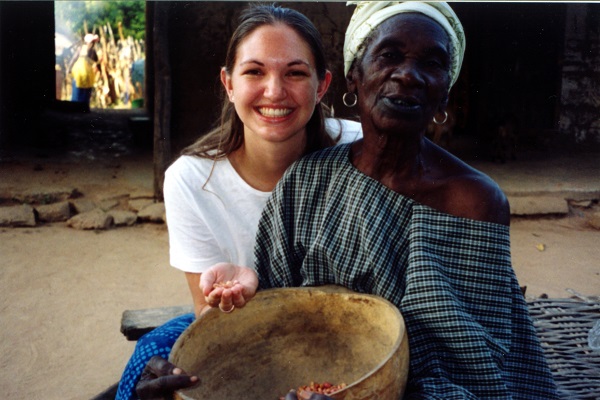 WEC Core is a 2 year program for those 20 years or older who want to do a study program to expand their call to missions.
Short-Term Opportunities for Serving
The WEC USA Short-Term Department has listed more than 40 short-term opportunities on a great website called ShortTermMissions.com. Search for one that fits you!
Frequently Asked Questions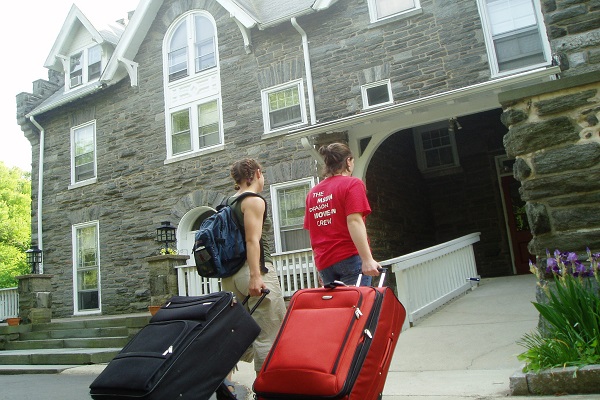 Have more questions about what the Core, Trek & Discovery short-term programs are like? Read more about them on the next page.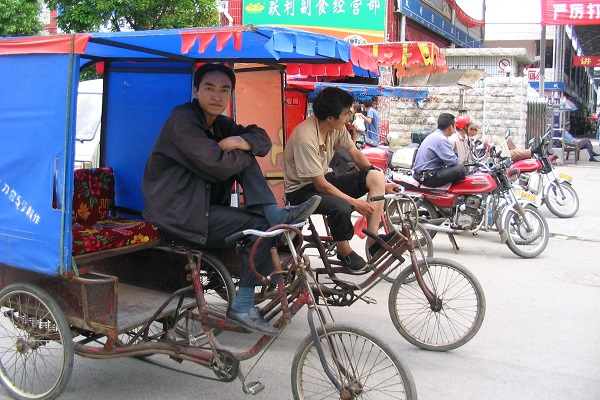 What are the Core, Trek & Discovery short-term trips like? Click to find out more about what happens on these trips.
WEC USA Short-Term Department is an accredited member of the Standards of Excellence in Short Term Mission.
Serve Short-Term with WEC