WEC USA Short-Term Trips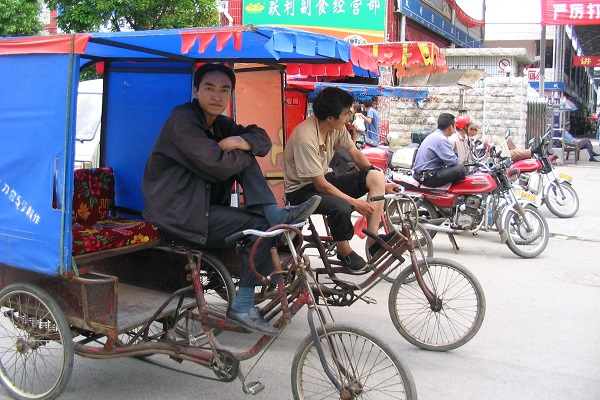 Since WEC works in over 70 countries, the possibilities for serving are almost endless. We work in some places that we can't mention by name but you may contact us for more specific information.

To search for a specific trip go to ShortTermMissions.com to do a search for WEC short-term trips.
What kind of Trips does WEC provide?
Ministry possibilities are:
Administration / secretarial / office work / receptionist / accounting
Agriculture / groundskeeper / gardening
Bible schools / Bible teacher / ministry training
Children's work / child care / VBS for Missionary Kids at field conference
Church planting
Communications / writing / audio or video production / journalism
Computers / networks / programming / repair / training / web design
Construction / maintenance / mechanics / gardener
Cultural experience / language learning
Deaf ministry
Development work
Drug rehabilitation
Home schooling / tutoring
Hospitality / hostess / household help / cook
Internships / missions exploration experience
Literature distribution & production / literacy teaching
Media / photography / journalism / radio
Medical / dentistry / nursing / midwifery / veterinary
Music / ethnomusicology / performing arts / teaching music
Orphanages
Prayer teams / prayer walking
Research
Sharing the gospel / discipling
Social work / therapists
Teaching / MK schools (teachers and dorm helpers)
University student outreach / language study programs
Vocational courses / seminars
Youth work / camps / sports ministry
All WEC short-term participants raise their own support. WEC will help you by giving you tips on raising support.

The budgeted cost of your short-term trip will depend on its destination and length of stay.
Round-trip airfare from Philadelphia to overseas destination
Transportation on the field
Medical Insurance
Meals
Accommodations
Language learning
Planned field trips
Administration fee
Orientation and debrief costs, including training materials
Costs NOT included in the budget:
Travel from home to Philadelphia for orientation and travel from Philadelphia back home after debriefing
Inoculations and physical examinations
Passport and visa fees
Prayer letter expenses
Personal spending money
Any money you raise above your budget can be applied toward some of these expenses.
During orientation and debriefing, you'll be housed at the WEC USA campus in Fort Washington, PA just outside of Philadelphia.

Living arrangements on the field vary. Short-termers have lived in the homes of nationals or WEC personnel, guesthouses, individual houses or apartments.
During orientation we study language-learning principles. On the field you'll spend time in language learning, either in a class or individually with a language helper. Some fields may require that you understand and speak the national language at a basic level before leaving for the field.

On the field you will have lots of opportunities to practice your new language as you work alongside or connect with nationals.
We normally arrange all transportation from Philadelphia to your overseas assignment and back again for debriefing.

You'll be responsible for arranging transportation from your home to Philadelphia for orientation and back again after debrief.