What is WEC Trek?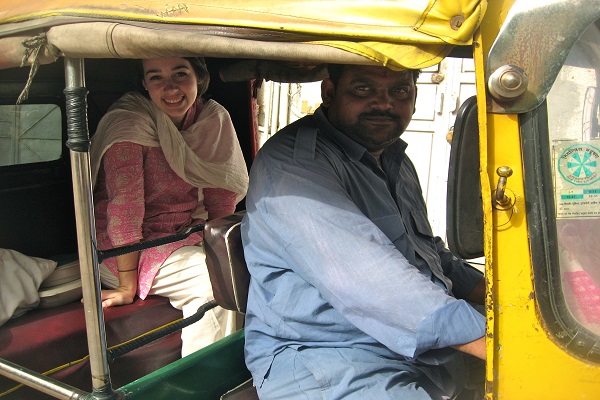 WEC Trek is one of 3 short-term programs run by the WEC USA Short-Term Department. Trekkers can choose go from 3 up to 12 months to work alongside a WEC team. WEC Trek is a unique program aimed at tailoring your trip to your preferred location, timing and ministry interests. We want to give you an opportunity to learn what it means to share your faith cross-culturally, and to demonstrate God's love practically by supporting WEC's ongoing work around the world.
Distinctiveness of WEC Trek
WEC Trek is a unique short-term cross-cultural discipleship program geared to help you find your role in God's plan for the world by giving you the opportunity to:
The Trek program works within your time frame and offers year-round opportunities. It is a thorough program which includes pre-field and on-field mentoring, an eight to ten-day orientation and a four-day debrief.
Is WEC Trek for you?
If you're serious about finding out where you fit into God's plan for the world…If you've done team trips and want a more realistic glimpse of cross-cultural ministry…If you want to grow deeper in your dependence on the Lord…then the Trek program may be just right for you!

If you're from the USA and are interested in WEC Trek, fill in and submit our Contact form and we'll contact you.

If you don't live in the USA, you can apply through the WEC Short-Term office nearest you.
More about WEC USA's Short-Term Programs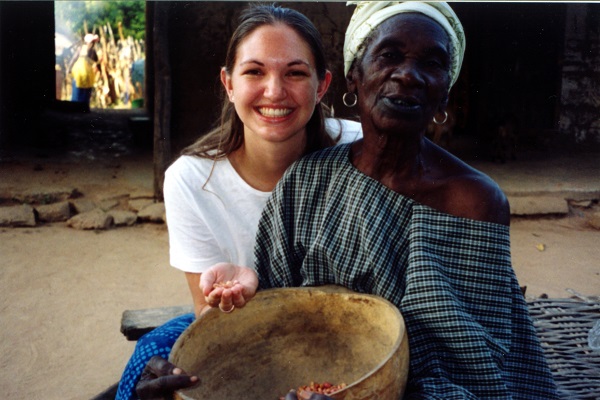 WEC Core is a 2 year program for those 20 years or older who want to do a study program to expand their call to missions.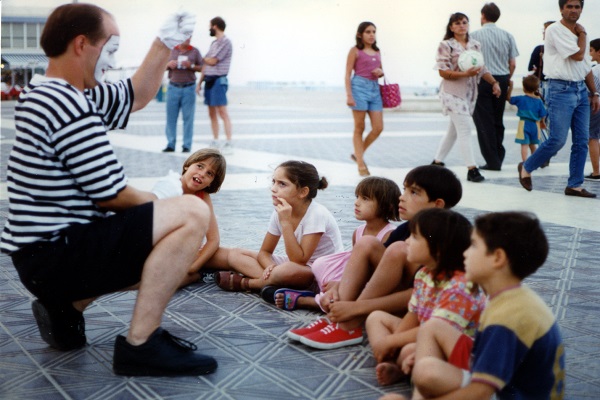 Discovery sends out individuals 18 years or older as individuals for less than 3 months or on Discovery Teams for 2-6 weeks to explore the world of missions.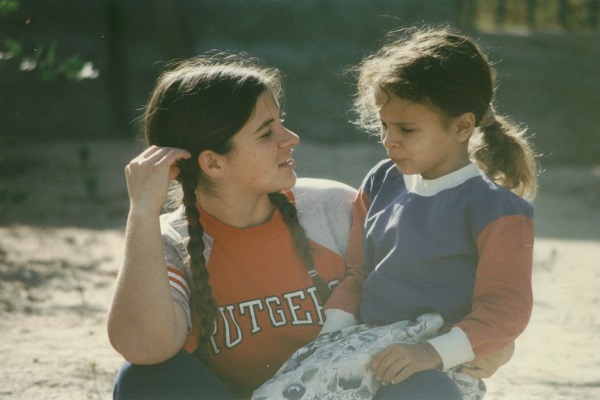 Rainbows of Hope Summer Internships sends out those 18 years or older on teams for 4-8 weeks. ROH is a ministry of WEC International that focuses on reaching children in crisis. The program and training is in Fort Mill, SC.
Frequently Asked Questions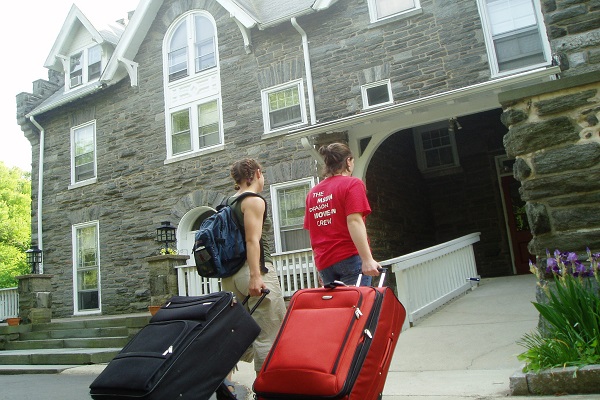 Have more questions about what the Core, Trek & Discovery short-term programs are like? Read more about them on the next page.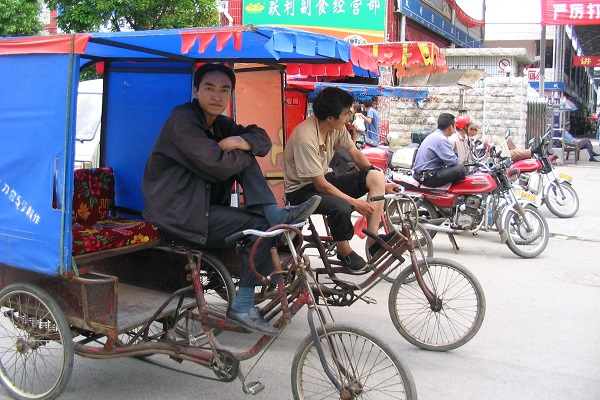 What are the Core, Trek & Discovery short-term trips like? Click to find out more about what happens on these trips.