What's Discovery?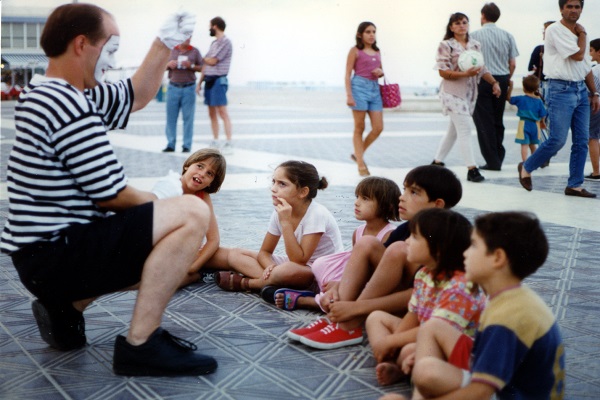 Discovery trips for individuals (or with a friend, spouse or family)
Do you have special skills that could be helpful to missionaries overseas? Or do you want to get a bigger picture of life and work on the mission field for 1-3 months? This individual trip is geared to let you explore missions. WEC works in over 70 countries. Where do you want to go?

Discovery Team trips are taken by three to ten people who meet together for orientation, bond as a team, travel to another country for a two- to four-week summer mission trip led by an experienced WEC missionary, return for debrief and go home changed.

Form your own Discovery Team If you know a group of people who are interested in forming a team but who want help in finding where to go and how to do a missions trip, we can help! Contact us about team trips.
What will you discover?
Perhaps, discover where God is leading you next!
Who can go on a Discovery Trip?
You, if you love and trust Jesus as your savior and are at least 18 years old.

If you're from the USA and are interested in Discovery, fill in and submit our Contact form and we'll contact you.

If you don't live in the USA, you can apply through the WEC Short-Term office nearest you.
More about WEC USA's Short-Term Programs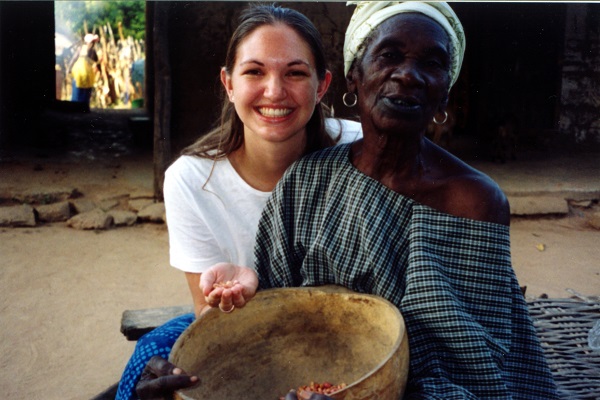 WEC Core is a 2 year program for those 20 years or older who want to do a study program to expand their call to missions.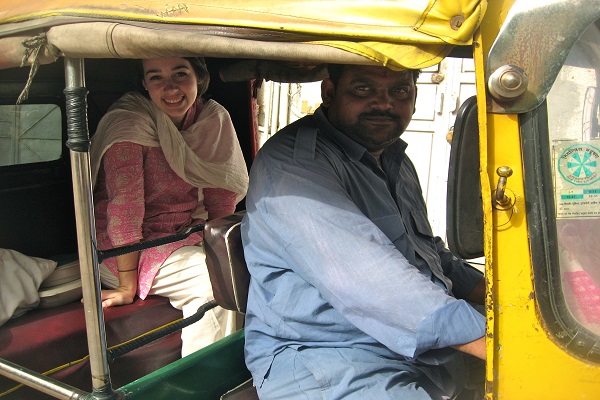 WEC Trek sends out individuals who are 18 years or older for 3-12 months for a missions discipleship experience.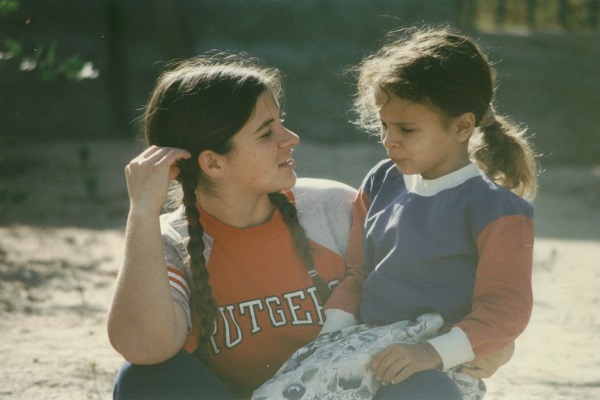 Rainbows of Hope Summer Internships sends out those 18 years or older on teams for 4-8 weeks. ROH is a ministry of WEC International that focuses on reaching children in crisis. The program and training is in Fort Mill, SC.
Frequently Asked Questions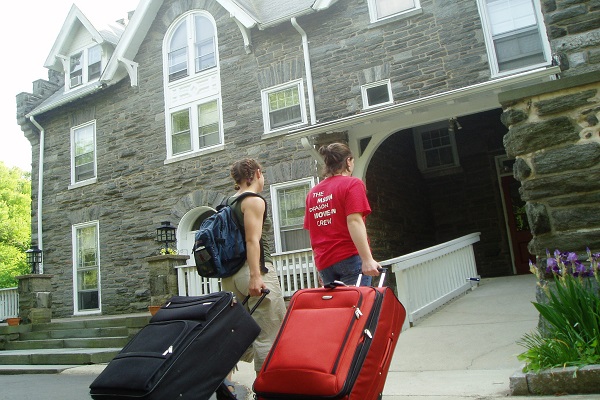 Have more questions about what the Core, Trek & Discovery short-term programs are like? Read more about them on the next page.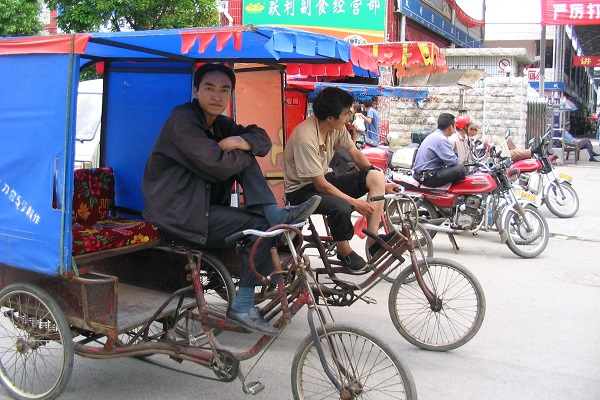 What are the Core, Trek & Discovery short-term trips like? Click to find out more about what happens on these trips.