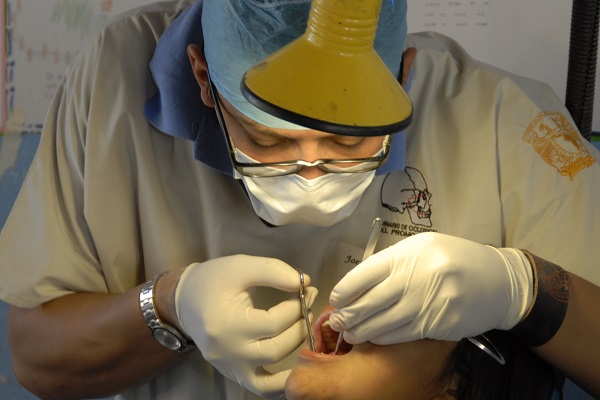 Pastor C became a follower of Jesus nearly fifteen years ago. He leads a small congregation in the mountains. The air is cool, and rain drips from pine branches. His church is on the rustic highway that divides two branches of the large P tribe. To the east, where Pastor C's congregation resides, there are a few believers. To the west live 180,000 inhabitants and not a single evangelical Christian—not until just a few months ago.

One couple lives in a P village to the west of the highway. When we visited them, they closed the blinds on their windows before praying with us. Theirs is an underground ministry. They've slowly been building relationships, teaching English and inviting medical campaigns to their village of 7,000 people. In the last year they cautiously selected a small group of their closest friends to begin attending a clandestine Bible study. Other well-meaning believers came to their town planning to knock on doors and show the Jesus film. They were chased away with rocks and threats. Once the villagers set fire to an ambulance the believers brought. From surrounding towns come stories of evangelists being murdered. It's no game to share the gospel here.

The husband looked at the blinds and then at his wife. With a smile he quietly said, "Last month we baptized our first four converts. We met at a secret spot beside a river in the forest. A handful of believers from the eastern side joined us, and we praised God as these new brothers went under the cold waters of the fast-flowing stream." We felt like we were hearing stories right out of the New Testament. Dozens of these villages dot the surrounding hills. God is on the move where well-prepared missionaries work with cultural sensitivity and patience. We committed ourselves to pray for more workers for this needy area.

– From a worker in Mexico.
Other Stories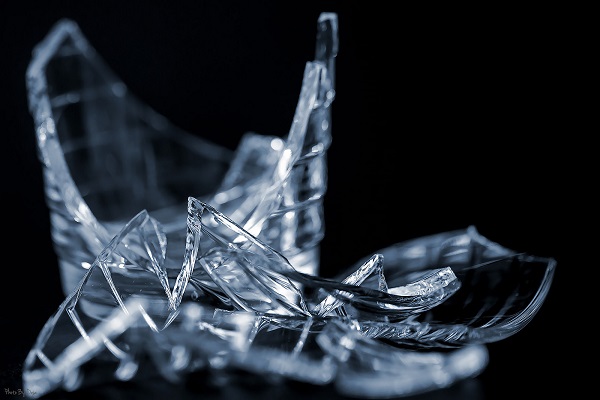 There is a church in inner-city Philly called Church of the Broken Pieces. I like that. As a broken piece myself I know it's a place I can fit in. There will be other people like me. I won't have to pretend. Even the building, an old storefront without flash, pretense, glitz or glamor, says to me, "this is real." No pretense behind this door. No surprises here. I'd love to rename WEC as Mission of the Broken Pieces. It would be a pretty authentic name for us, because that's who we are—broken people redeemed and made whole by the power of the cross. We feel our brokenness keenly at times.
Sharing the Gospel Here is no Game