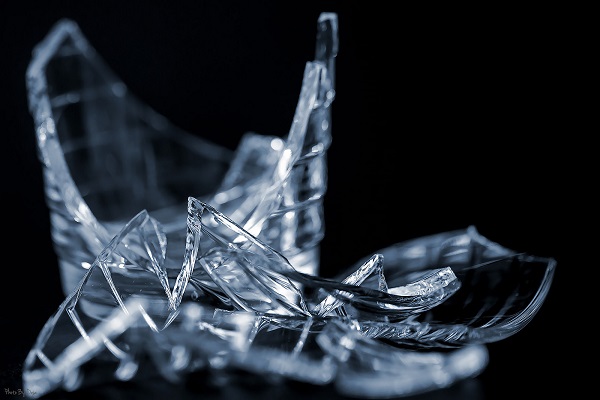 There is a church in inner-city Philly called Church of the Broken Pieces. I like that. As a broken piece myself I know it's a place I can fit in. There will be other people like me. I won't have to pretend. Even the building, an old storefront without flash, pretense, glitz or glamor, says to me, "this is real." No pretense behind this door. No surprises here.

I'd love to rename WEC as Mission of the Broken Pieces. It would be a pretty authentic name for us, because that's who we are—broken people redeemed and made whole by the power of the cross. We feel our brokenness keenly at times. At other times we forget the brokenness because we are overwhelmed with God's goodness to us and filled with hope because of His redemptive work in us. We get distracted by our passion to see everyone taste and see this goodness and the hope available to them through Christ. And being distracted by the glory of Christ is probably a very good thing.

To be real and admit that we are broken people reaching out to other broken people is also freeing. Broken is who I am and probably who you are. Broken people are who WEC missionaries are—sinners saved by grace trusting God to use us, even in our weakness, to let other know the all-sufficient grace, tender mercy and transforming power or our awesome God. … Maybe in some ways God can use us even more if we know we are broken, weak and dependent people. We are a mission of broken pieces. … Grace is very real to us. Our hearts burn for the Massalit of Chad and the Hui of China and the street kids of Cambodia to know this amazing grace and find healing for their own broken lives.

So, as a mission we are not looking for the glamorous to join WEC. We ourselves don't have flash and glitz. We are real people looking for other real people, brokenness included, who dare to join us in the journey of passion for God's glory in the nations. It is a journey to serve Christ among the broken of the world, love them in their brokenness and move them towards the wholeness that is possible only through Christ. Yes, we're aware of our brokenness, but we're also overwhelmed with God's amazing grace and passionate about making this grace known to a broken world.

– Dr. Louis Sutton, International Director of WEC International.
Other Stories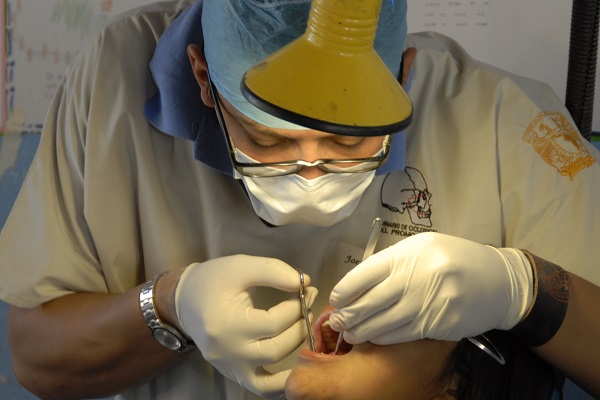 Pastor C became a follower of Jesus nearly fifteen years ago. He leads a small congregation in the mountains. The air is cool, and rain drips from pine branches. His church is on the rustic highway that divides two branches of the large P tribe. To the east, where Pastor C's congregation resides, there are a few believers. To the west live 180,000 inhabitants and not a single evangelical Christian—not until just a few months ago.
Mission of the Broken Pieces