I had an interesting experience this week. I went out to get vegetables and was greeted by the sight of about forty men sitting and standing around a dead body. This was quite unexpected. Usually the sound of women wailing alerts us long before anyone gathers for a wake, but we had not heard anything. Rather awkwardly, I managed to exit the building and returned some time later with my produce.

While I was still far away, a lady came quickly towards me saying, "I came to tell you there is a wake at your house, and they haven't yet buried the body, so don't bring your veggies home." I stared blankly. She repeated her message, adding, "Your veggies will go bad!" While I digested this information, she saw my look and asked, "You don't believe they will go bad, do you?"

Recovering, I answered, "No, I don't. But thank you for telling me. I know you told me because you are concerned for me."

"Yes, I am," she replied. "I don't want you to have spent all that money and then have your produce spoil."

"Thank you," I repeated, then added, (at His prompting), "We believe that the Highest Spirit is stronger than, and has conquered, death. He keeps us safe, and because of His strength I believe the veggies will not go bad." And they didn't!

– From a worker in Asia.
Other Stories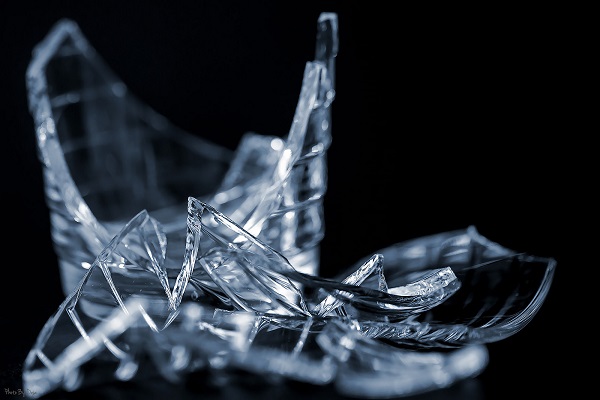 There is a church in inner-city Philly called Church of the Broken Pieces. I like that. As a broken piece myself I know it's a place I can fit in. There will be other people like me. I won't have to pretend. Even the building, an old storefront without flash, pretense, glitz or glamor, says to me, "this is real." No pretense behind this door. No surprises here. I'd love to rename WEC as Mission of the Broken Pieces. It would be a pretty authentic name for us, because that's who we are—broken people redeemed and made whole by the power of the cross. We feel our brokenness keenly at times.