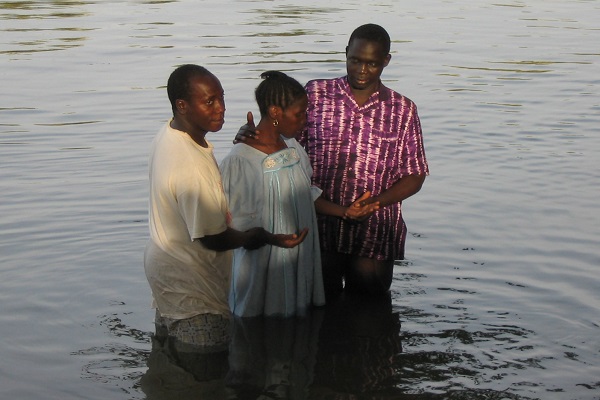 After his baptism S told me, "When I put my head under the water, I heard something like 'wooooo', and when my head was lifted my head out of the water, I heard the sound of many hands clapping. It scared me, because you were the only one that clapped as I came out of the water."

Wow! Doesn't this sound like Luke 15:10 where Jesus says, "In the same way, I tell you, there is rejoicing in the presence of the angels of God over one sinner who repents."

It was in July 2010 that I first met S on the street while passing out gospel tapes. Little did I know how God had been preparing him over the years through dreams, etc. He asked for a Bible, but didn't show up later that day to get it at the appointed place… or so I thought (he told me later that he DID go, but to the wrong place). I then told the Lord, "If he's a serious seeker, You'll have to make us bump into each other somewhere in this city of a million!" Sure enough, four days later, we did, as I was strolling through the market! Amazing. S says I am like an angel God sent to him. He got the Bible, became close friends with my co-worker and is growing in his faith.

I can't count how many cups of coffee I've made for S as he often comes to hang out, study together, help me translate Bible studies, and share his burdens. He refers to me as his mom.

– From a worker in Africa.
Other Stories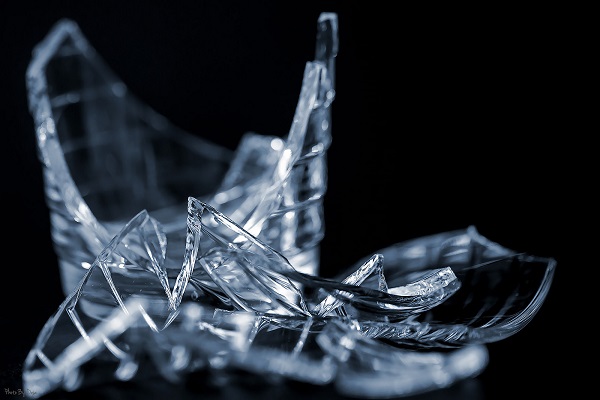 There is a church in inner-city Philly called Church of the Broken Pieces. I like that. As a broken piece myself I know it's a place I can fit in. There will be other people like me. I won't have to pretend. Even the building, an old storefront without flash, pretense, glitz or glamor, says to me, "this is real." No pretense behind this door. No surprises here. I'd love to rename WEC as Mission of the Broken Pieces. It would be a pretty authentic name for us, because that's who we are—broken people redeemed and made whole by the power of the cross. We feel our brokenness keenly at times.
Angels' Applause Heard At Baptism