What We Do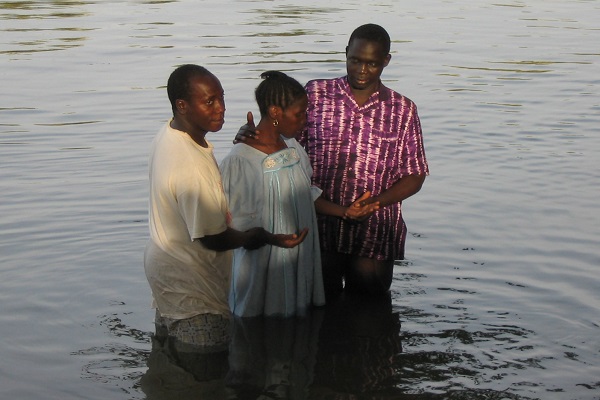 Each of the activities listed below, in some way, contributes to our purpose of Reaching People and Planting Churches among unreached people groups, and Mobilizing for Missions.

Evangelism | Discipleship | Church Planting | Bible Translation | Theological Education | Leadership Training | Medical Work & Training | Missions Research | Missions Mobilization and Recruitment | Missions Education | Rural Development | Social Relief | Children in Crisis | Literacy | TEFL / ESL | Education | Business as Mission | Media | …and more!
WEC Ministry Branches
WEC church-planting teams are reaching people and planting churches among 130 people groups in Africa, Europe, the Middle East, Asia, Central Asia, the South Pacific and Latin America.

Check links for the various places WEC works – the ones we can name – on WEC's International website. Choose Where is WEC on that website.
WEC Support Branches
Specialized Ministry Teams
WEC ministry teams in the Americas, Africa, Asia, Europe and elsewhere specialize in working with children in crisis (Rainbows of Hope) and restoring substance-dependent people (Betel). Check out the information about Rainbows of Hope and Betel on WEC's International website. This link goes to "WEC On the Ground". Scroll down to find information about Rainbows of Hope and Betel. You can also locate short-term programs from other WEC supporting branches.
More About Us …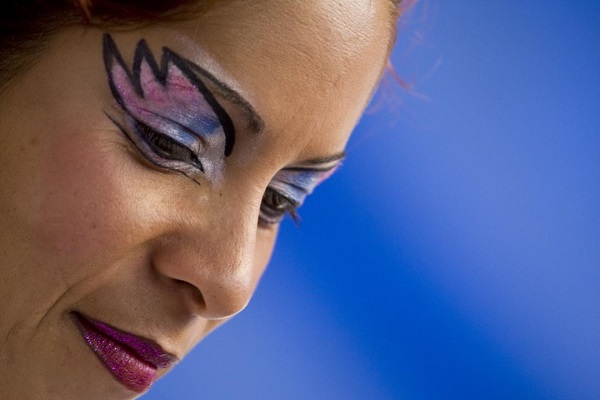 Our workers serve in multicultural teams, make team-based decisions and make no appeals for funds. These are just a few of the things that make WEC unique. Learn more …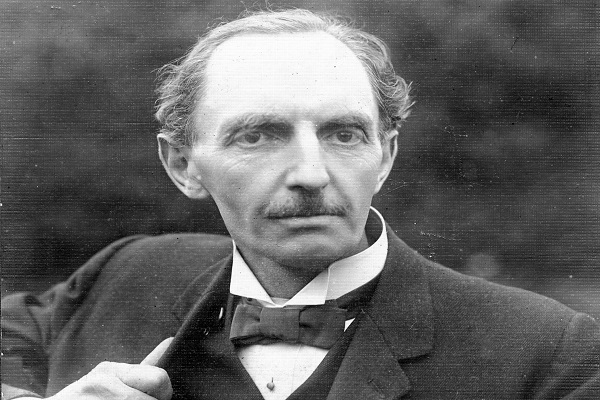 "If Jesus Christ be God and died for me, then no sacrifice can be too great for me to make for him." This was C. T. Studd's answer to the many who said he was too old, sick and crazy to pioneer such a mission—and it continues to be WEC's motto today. Get to know more about our history …