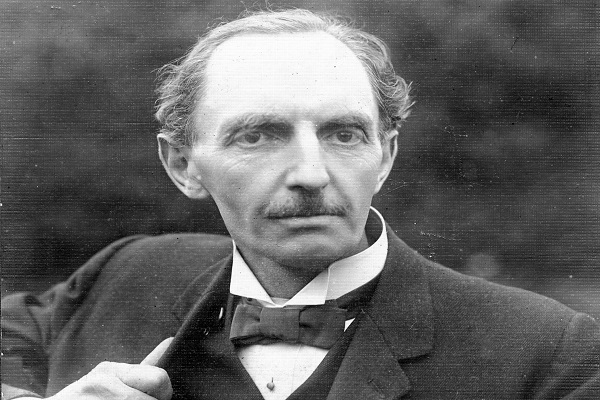 WEC – a Pioneer Mission
In 1913, Charles Thomas Studd, the England cricketer who had already served Christ in China and India, felt God calling him to pioneer a new mission. Passionate to see Africans worshiping Christ, this 53-year-old man of suspect health set sail for the heart of Africa. During the journey God told CT that his trip would not be just for Africa, but for the whole world.

God kept his word. He turned one man's crazy adventure into a mission and a movement that has since touched millions of lives. Before CT's death, teams of missionaries had joined WEC to work in Central and West Africa, Amazonia, the Middle East and the Himalayan region.

WEC has always been a pioneer mission – sharing Jesus across cultural barriers where He is least known. Each decade has brought fresh challenges and new opportunities for the gospel. WEC has expanded as men and women have sensed God's call to take the Gospel to the least reached in the 10/40 window.
"Out of the Ashes" movie
This multi award winning docudrama tells the story of C. T. Studd who had it all. Born into a wealthy upperclass family in England, he studied at prestigious schools, including Cambridge University, and went on to become one of the country's most celebrated athletes. But Studd realised that fame and flattery would not last, and as a Christian, he sensed a profound calling to forsake the things of the world and live for the world to come.
WEC's Motto
If Jesus Christ be God and died for me, then no sacrifice can be too great for me to make for him.

C. T. Studd'
WEC's motto is inspired by this scripture, "For Christ's love compels us, because we are convinced that one died for all, and therefore all died. And he died for all, that those who live should no longer live for themselves but for him who died for them and was raised again." 2 Corinthians 5:14-15 NIV
C. T. Studd's Passion for Evangelism
Pastor David Platt quoting C. T. Studd at The Gospel Coalition 2013 National Conference. The whole message is titled "Why the Great Commission is Great: Reaching More and More People." Watch David Platt preach about reaching the nations from 2 Corinthians 4 at The Gospel Coalition's 2013 Missions Conference at Rosen Shingle Creek in Orlando.
More About Us …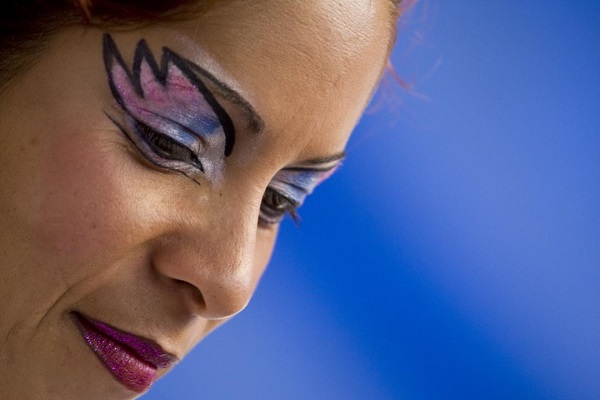 Our workers serve in multicultural teams, make team-based decisions and make no appeals for funds. These are just a few of the things that make WEC unique. Learn more …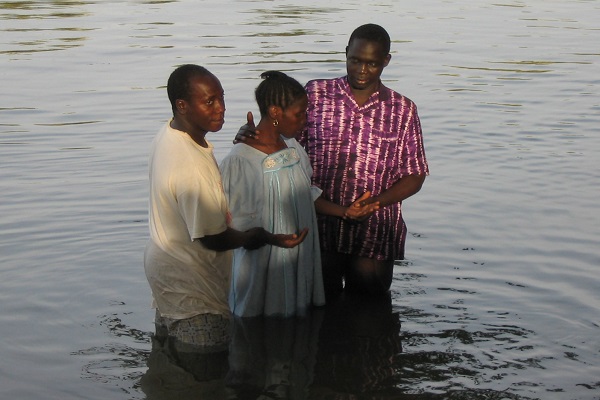 WEC works in more than 70 countries around the world. Learn more about where we serve and what we do …
A Brief History of WEC International