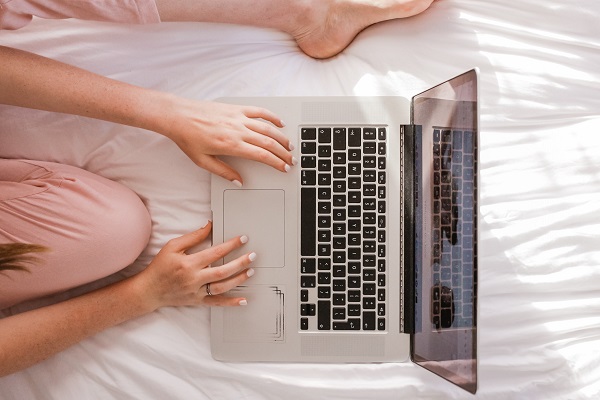 Description
This ministry opportunity would involve remotely assisting WEC missionaries and staff around the globe with an assortment of computer problems, including but not limited to the WEC secure software, antivirus issues, and other related problems. It would also include remotely deploying WEC software on workers' computers and training users in the proper use of the software. The remote connection software currently employed is AnyDesk. Communication with users would be via telephone, email, Signal, or WhatsApp.
Requirements
At least an intermediate level of knowledge of Windows. Knowledge (or willingness to learn) Linux and OSX would be a definite plus.
Able to troubleshoot and resolve computer issues.
Sensitivity to security issues, as many of the users are located in closed countries.
Good communication and interpersonal skills, since this ministry opportunity requires assisting people with limited technological comprehension and abilities.
Location
Anywhere with a good internet connection.
Full-Time/Part-Time
This ministry opening can be either full-time or part-time (20 hr/wk minimum).
Other Staff Needs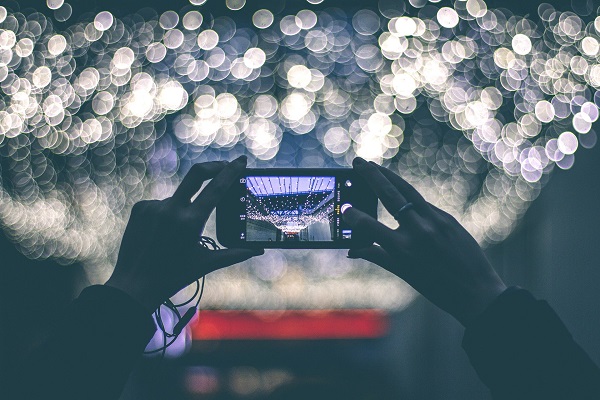 We want to ignite a passion for missions through media. We want media that will move people to help those who have no opportunity to hear the gospel. If you have a desire to influence people through media to make a difference in this world, you can be a part of this vital work.
Remote IT Support Technician