What are Rainbows of Hope Summer Internships?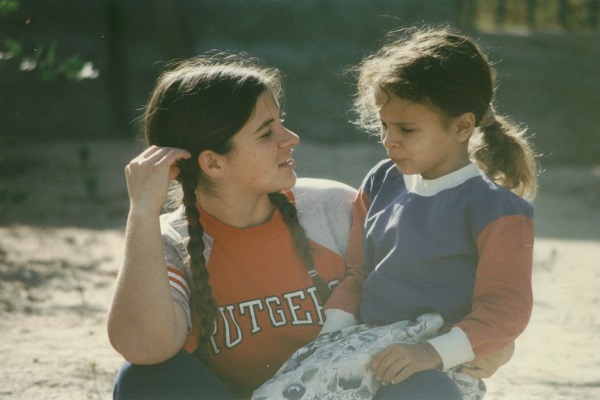 Rainbows of Hope is a ministry of WEC International to children, youth and families at risk and in crisis throughout the world, promising them hope in Jesus Christ through His Word and the holistic service of His Church.

Rainbows of Hope sends Summer Internship teams out each summer. The training and debriefing are done at the Rainbow of Hope International Headquarters in Fort Mill, South Carolina.
Rainbows of Hope Summer Teams
You must be at least 18 years old and a $25 non-refundable application fee is required.
No specific teams are set at this time.
For more information on summer teams, go to the Rainbows of Hope Website.
More about WEC USA's Short-Term Programs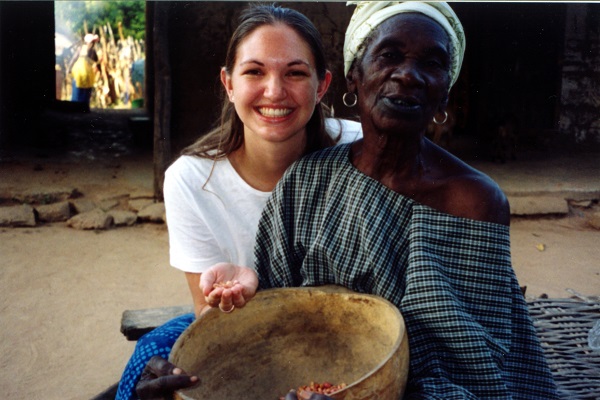 WEC Core is a 2 year program for those 20 years or older who want to do a study program to expand their call to missions.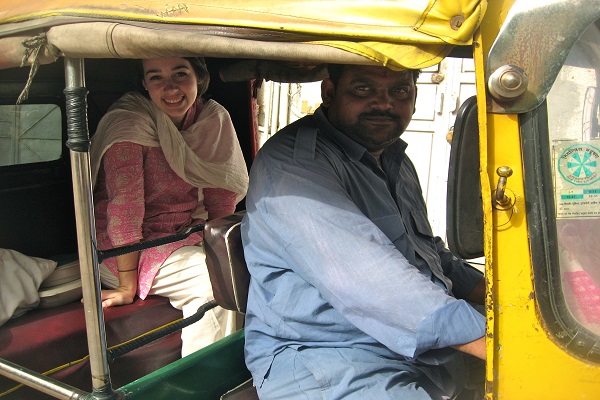 WEC Trek sends out individuals who are 18 years or older for 3-12 months for a missions discipleship experience.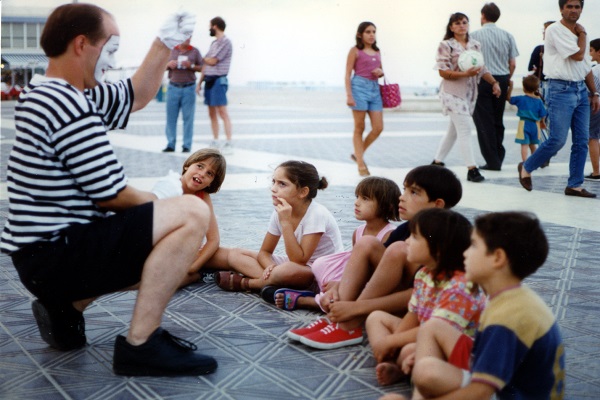 Discovery sends out individuals 18 years or older as individuals for less than 3 months or on Discovery Teams for 2-6 weeks to explore the world of missions.
Rainbows of Hope Summer Internships